Steam Boiler Inspections & Sales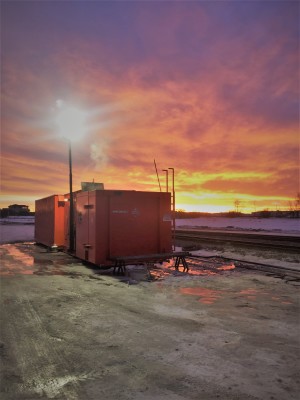 F.E Consulting is the distributor of Webster burners, the oldest and still most reliable burners worldwide. We provide you with only the best and most trustworthy equipment. When it comes to steam boiler service, we maintain the highest quality possible. By using the toughest brands around, we ensure that you get your money's worth on the projects you complete.

Superior has been a leader in boiler manufacturing in America for many years. We have provided people like you with excellent boiler sales and parts, as well as quick and safe steam boiler inspections. We have done this since 2003 and we plan on doing it for many years to come. We are a full service company that you can count on to take care of all your boiler parts, renting, purchasing, and inspection needs.

Superior boiler has one of the oldest reputations worldwide and we are proud to sell their brand of boilers. When you come to us, you will get a service that is backed by a history of excellence. We don't discriminate when it comes to quality. If it's good, we will provide it for you.

Superior and F.E Consulting have worked together to modify the standard boiler to provide high output and high efficiency standards. This means that they are not only better for the environment, but they are easier on your bank account as well. We provide you with an affordable service that doesn't let you down. Staying up with the latest innovations allows us to give you more for what you pay.
All boilers are available in gas, oil, and dual fuel (gas and oil).

We also have access to small heating systems. Ranging from 500'000 BTU - 1.3M BTU Low pressure / high temperature glycol /hot water, Water tube boilers.

Boiler Rental & Parts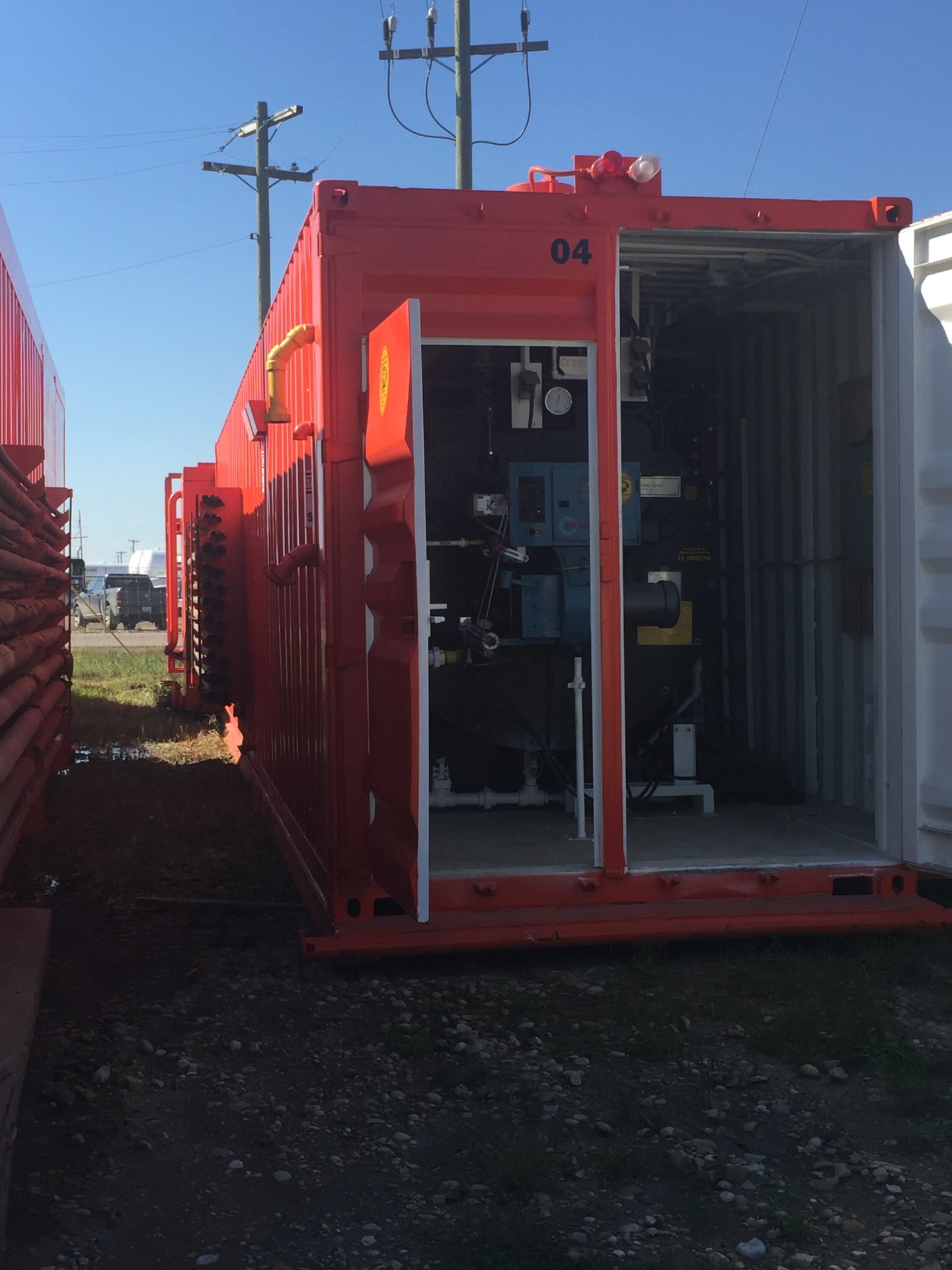 We have over 1200 different parts for most boilers and burners. We sell parts, burners, and panels for most factory built gun style burners,  We also have rental boilers up to 150 horse power. They have enough power to do tough jobs effectively. Our rental evaporators will be available in the near future. Any parts available anytime. Just phone our 24hour support line.
We supply heating equipment and boiler hands for Frac jobs, tank farm heating and spare boilers for service and drilling rigs, also rigless jobs.
Heating equipment includes self-contained boiler packages.

Boiler packages include:
-Line pipe 2" & 3"
-Hoses 1" & 2"
-24" steam heaters
-Tarps for Wellhead
-Tools if required

Boiler rentals include:
-60hp-150hp Boilers with access to smaller heating units with low pressure/high temperature glycol/hot water for all of your heating needs
-Generators
-Light stand tower
-Self-contained blowdown tank inside water tank 
-Certified fuel tanks
-One self contained unit comes with a heat exchanger for heating large volumes of water for frac jobs
-We now have one Dual Fuel rental boiler.

We make ourselves available to you so you can have constant access to our steam boiler service. Call us any time, day or night, to see what we can do for you. If you are in need of boiler rental, we can help you get the equipment you need. If you need a steam boiler inspection, then we are here for that as well. It is not best for everyone to go out and purchase a steam boiler, especially for one project. This is why we make them available to rent. You won't be disappointed with the equipment you rent from us. We also supply ticketed boiler operators.

Your machine may require maintenance and many different parts. This is why we keep so many different parts for so many different boilers and burners on hand. We want you to get what you need to get up and running again. If you need a part, don't hesitate to call us. We will see if we can get you what you need and we will get it to you quickly at affordable prices.